The Firepit and Its Views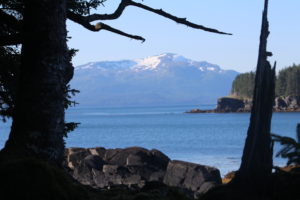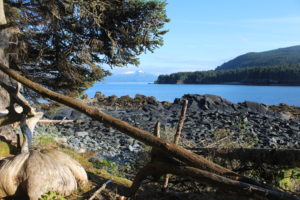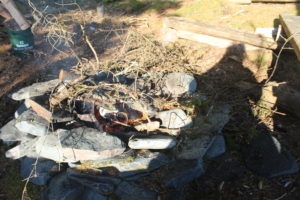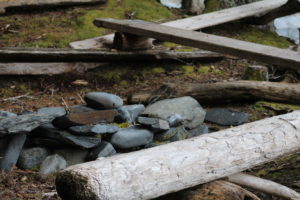 Come with friends and go fishing!  Halibut is only 10 minutes away.  This is our cove: our boat, our neighbor's, and a friend of his.  What a perfect weekend hangout!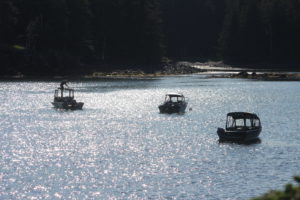 Eagles, loons, and other songbirds will serenade you.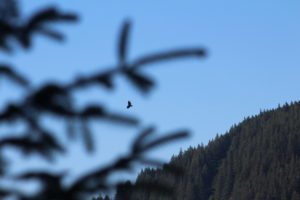 This is how you  get there.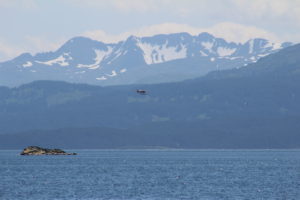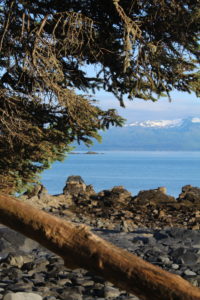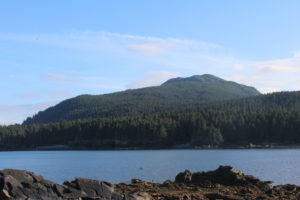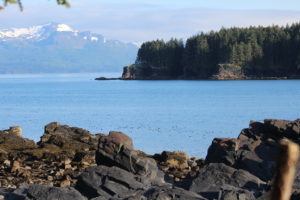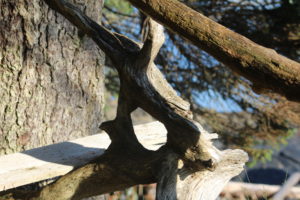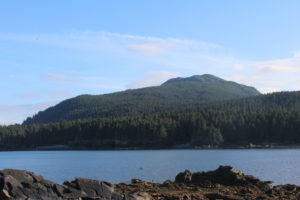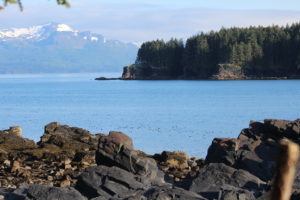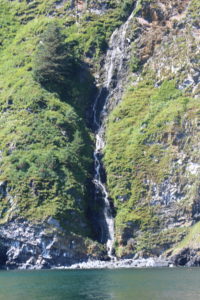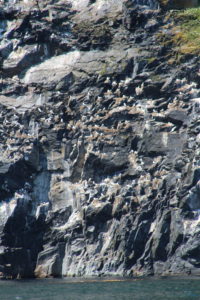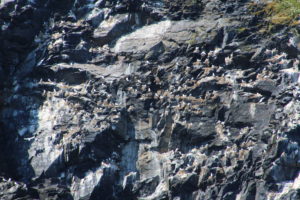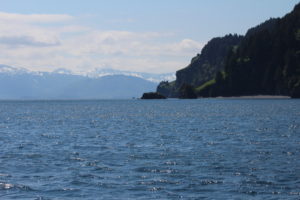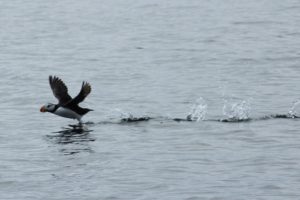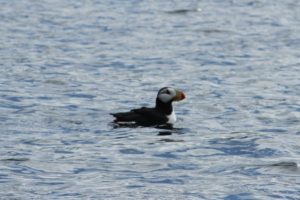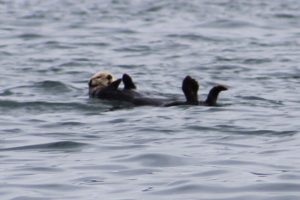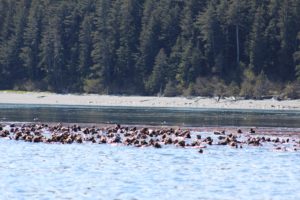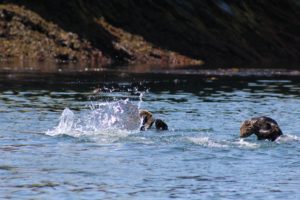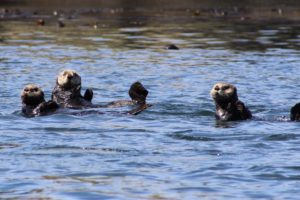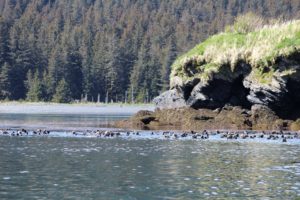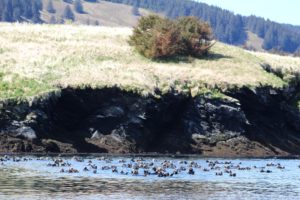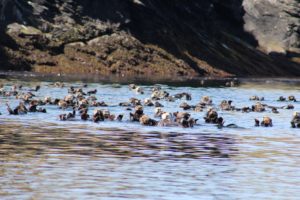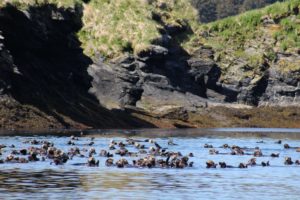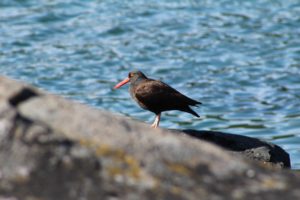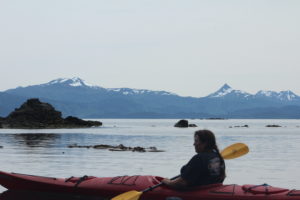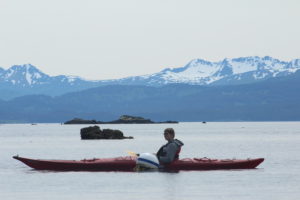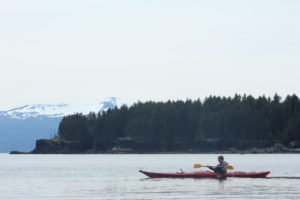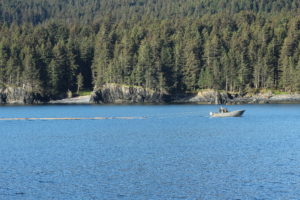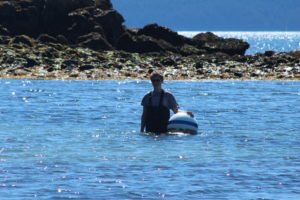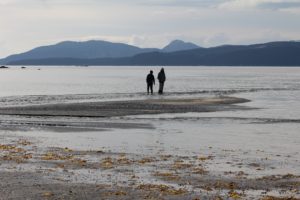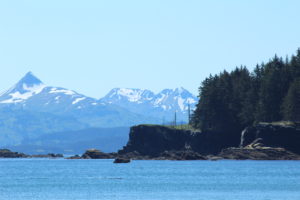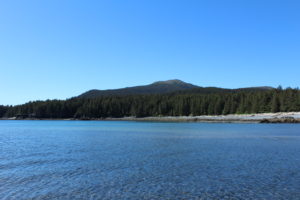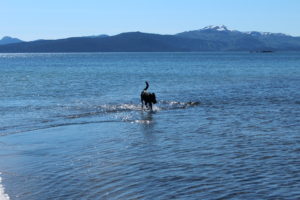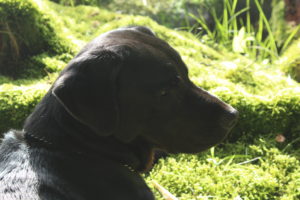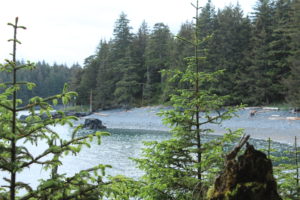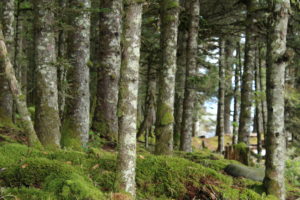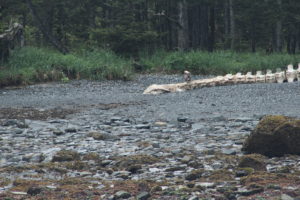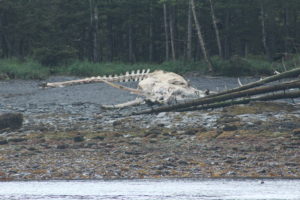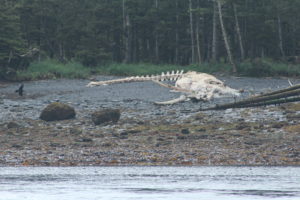 Whale bones on the other side of the island.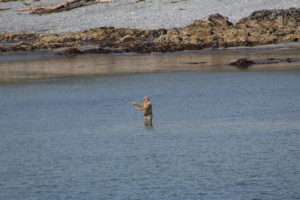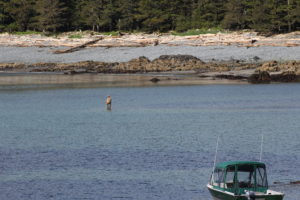 Fly fishing at low tide.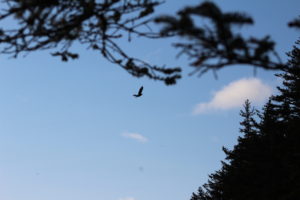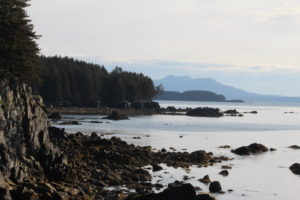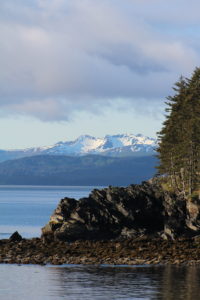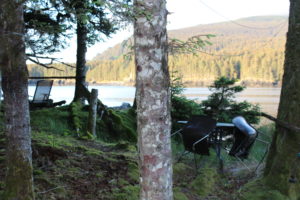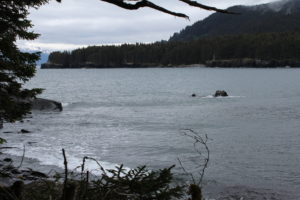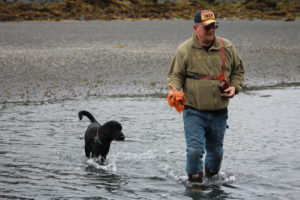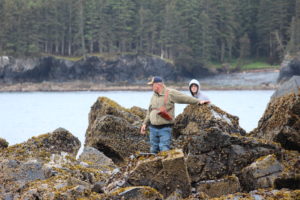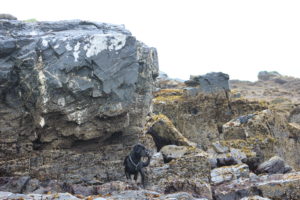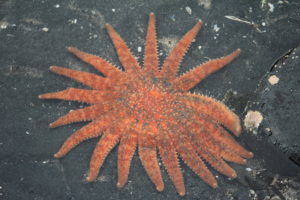 Negative tides in the summer.