Reservations can be made several ways: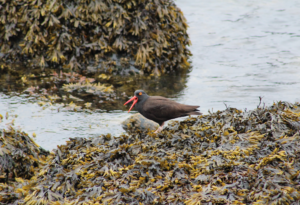 1.Call (907) 987-8048 or (443) 643-6365.
2. Email whaleislandcabins@hotmail.com
3. Visit our listings on Airb&b or Glamping Hub. 
4. Check us out on Facebook and message us there.
5. Using the pull-down menus above, choose the cabin you like and specify that in your communication.