FAQ/Contact Us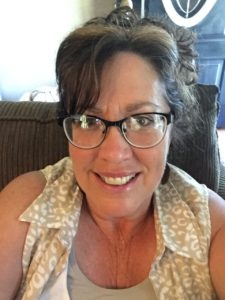 For people wanting to hire a guide and hunt, for whale watchers, for kayakers, for halibut fisher people, for seclusion seekers, for church retreats, or exotic weddings – Whale Island Cabins is your refuge.
Whale Island Cabins sit on 3.5 acres of pristine island beachfront property on a protected cove 20 minutes from Kodiak. Whale Island is 17 square miles of both private and native owned property with few full-time residents, no shops, and no roads.
One more option for getting to the islands is to charter a fishing trip directly from Kodiak with Salmoncrazy Adventures.  Jeff will drop you off on the beach after a day of fishing.
(907) 942-2506.