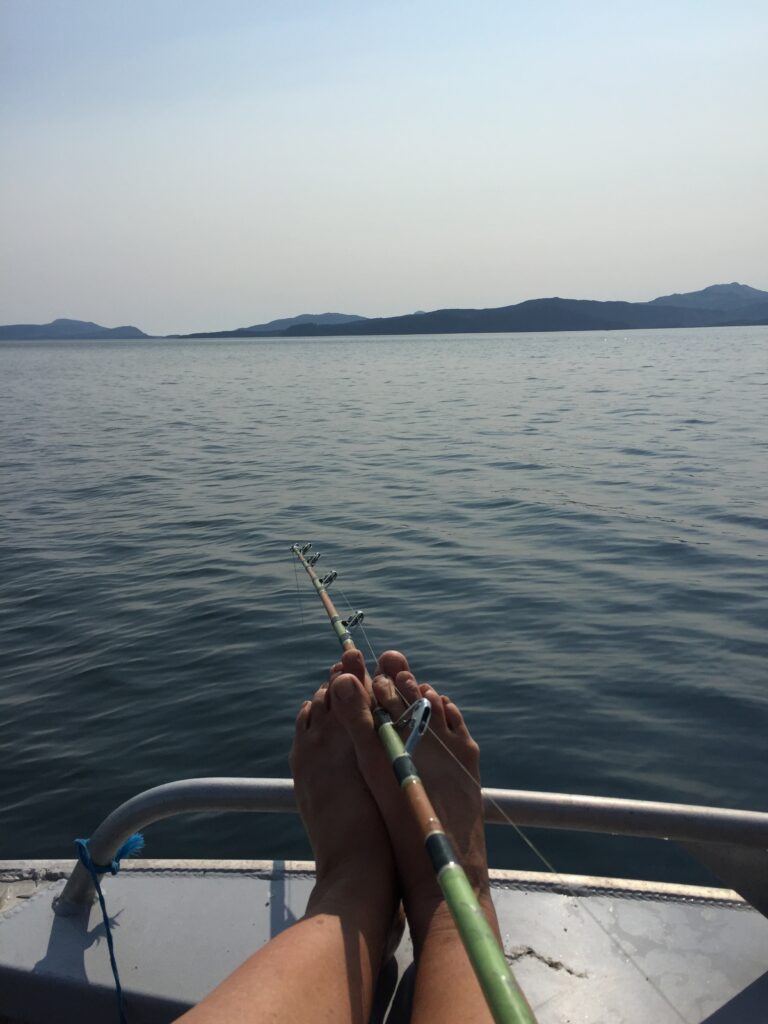 Whale Island Cabins is open year-round, but the winter causes issues that make getting to the islands problematic. We live in North Pole, but I make my way down there every summer in July to host the cabins.
The month of June is still wide open for reservations, but July is full up through the 20th.
I am excited to get on our boat and stick a line in the water. If you love to fish too, I can refer you to some awesome captains who will put you in just the right spot to land your own big ones!
Please feel free to call or message me on our Facebook page. Hope to see you soon!!