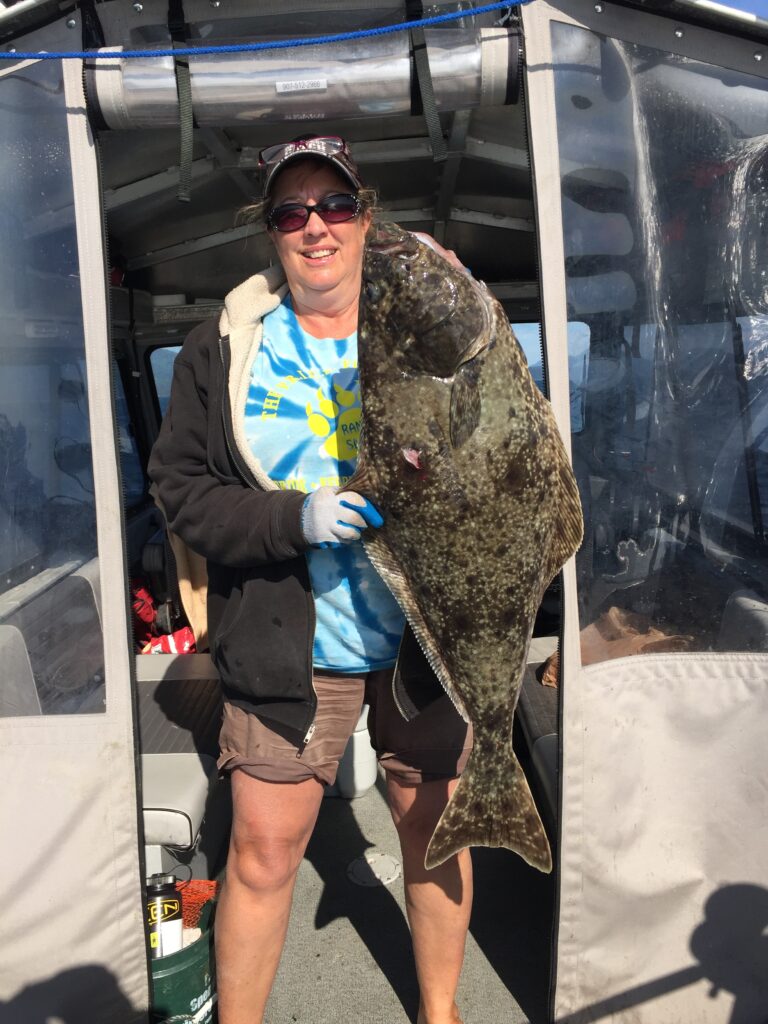 HI! I am getting so excited about the summer coming up! This has been a long winter in Interior Alaska. My husband called it a Rasputin winter… It just won't die!
I will be heading to the island sometime in June to be your hostess with the mostest! I will be leaving the island for guests who have booked the entire property, but for the most part, I will be there. Rather than sending a booking inquiry during the summer, send me a text to the island phone. That number is 907-987-4982, but I cannot check those messages when I am not on the island. So, for now, reach out on social media or fill out the contact form.
Whale Island is so perfect. If you haven't already decided, then do! Come! You won't regret it.