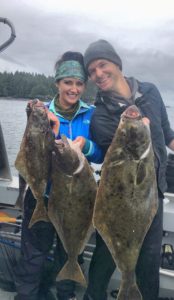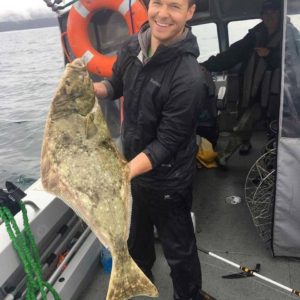 Last fall a guest went to the island with friends to hunt.  This summer we had a young couple come out to the island for an extended weekend.  They were outdoorsy people who spent their time fishing or kayaking.  We had another couple come out for a week who spent their time fishing, hiking and beachcombing.  When I wasn't working on the cabins, I wrote, read both novels and the Bible, listened to music, and did lots of praying.
Whale Island has just what you need.  This refuge is just the place for the burned out, the broken, and the weary.  I am researching the possibility of establishing a non-profit organization with a fund for people who could never afford to come on their own.  If you know of any good possibilities for donors, please point them in my direction.  I will have an application process for those interested in participating.  I am particularly interested in offering this potential program to those serving in Christian ministry.
So, whether you are a person seeking an awesome vacation or a person who needs a place to recoup, remember that Whale Island Cabins has something for you.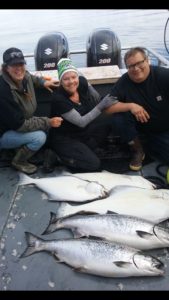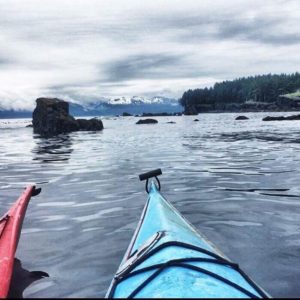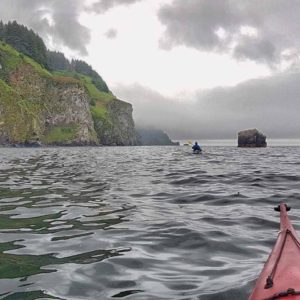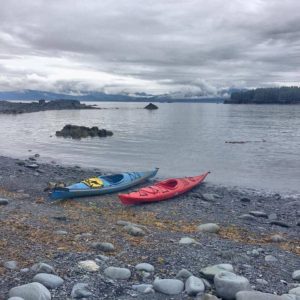 #whaleislandcabins #WICkodiak #kayakingadventures #fishAlaska #refuge